Monday, 27 April 2020
BY INVITATION ONLY FOR SHIPPERS
This exclusive, shipper-only discussion facilitated by JOC Senior Editor Janet Nodar will bring together breakbulk and project cargo shippers in an off-the-record meeting to exchange ideas and potential solutions to the numerous challenges confronting stakeholders in the North American supply chain, while learning what they expect to learn from the conference sessions and panelists over the coming two days.
​
You must be a BCO/Shipper (Defined as the owner or the seller of the goods -- in order to take part in this shipper roundtable.) in order to take part in this shipper roundtable.
For more information, please contact Brittany Wynne at brittany.wynne@ihsmarkit.com
Location: River/Port/Starboard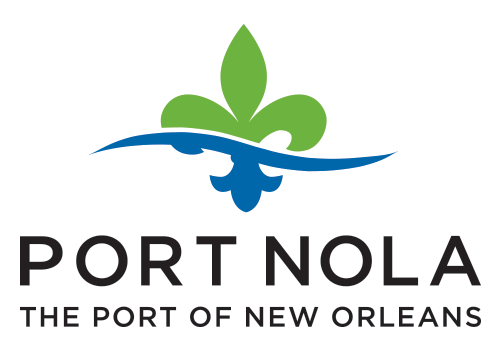 STATEMENT OF JOC CONFERENCE EDITORIAL POLICY: All JOC conference programs are developed independently by the JOC editorial team based on input from a wide variety of industry experts and the editors' own industry knowledge, contacts and experience. The editorial team determines session topics and extends all speaker invitations based entirely on the goal of providing highly relevant content for conference attendees. Certain sponsors may give welcoming remarks or introduce certain sessions, but if a sponsor appears as a bona-fide speaker it will be because of an editorial invitation, not as a benefit of sponsorship. Sponsorship benefits do not include speaking on a program.
​
​